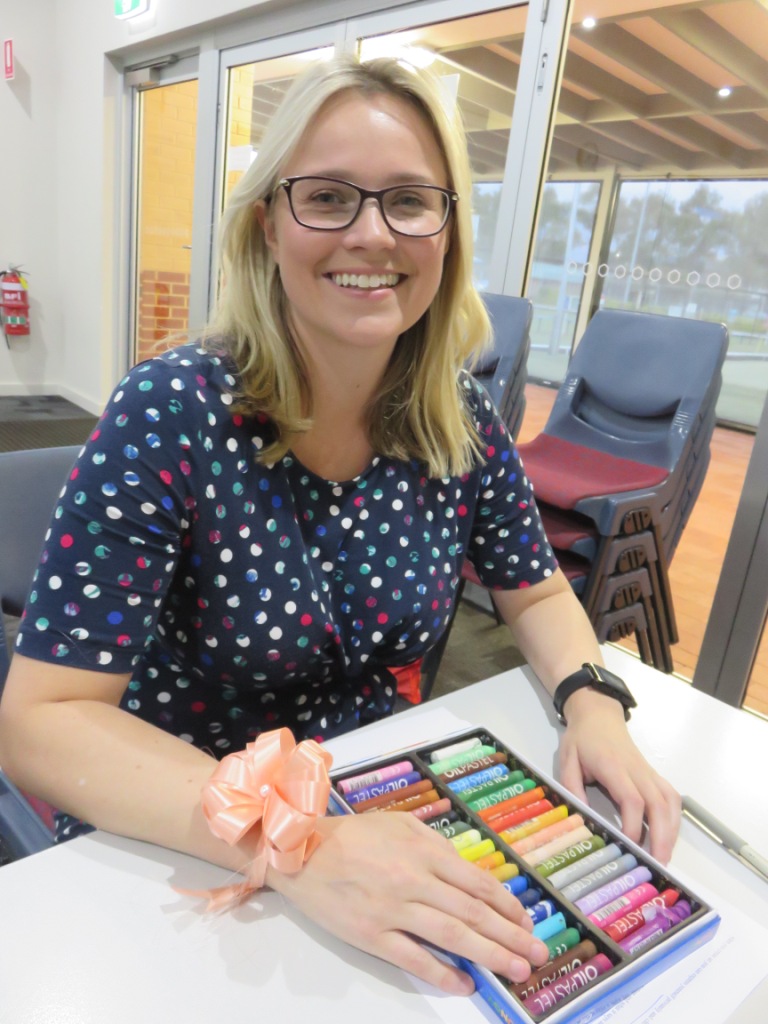 Hello, I'm Lauren Amos – welcome to the February Creative Catalyst newsletter. 
Creative Catalyst Art Therapy and Consulting offers art therapy to individuals and groups, and facilitates creative workshops for process improvement and cultural change within organisations.
In this newsletter you'll find information on online art therapy and workshops to suit group needs.  
Online Art Therapy Launched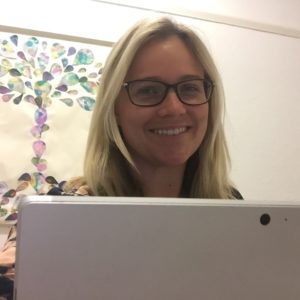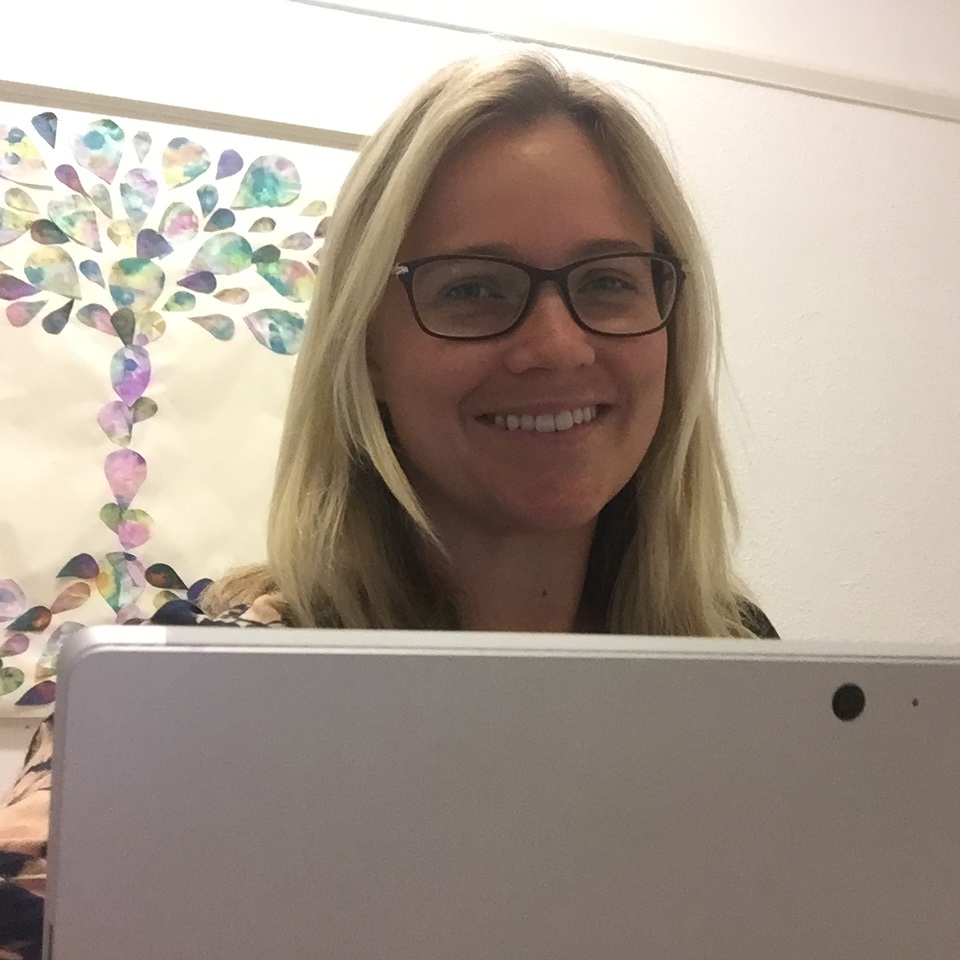 After practising and refining the process with clients around Australia and the world,
online art therapy is now available.
If you're outside or Perth of can't get to the studio, online art therapy is a way to get creative and work through those blocks from the comfort of your own home. Sessions are available across time zones, so if you know someone overseas who might benefit from art therapy feel free to share this with them. 
Sessions are 1.5 hours giving you enough time to choose a goal for the session, make art, reflect and discover insights and creatively explore how to achieve your goal. Clients have had success in one session in topics ranging from finding direction (such as in life and career) or visualising and clearing the path towards their personal goals. Even without a clear objective for the session, the art has a way of uncovering what's really on your mind that you need to work on. 
You also don't need to have a fancy array of art materials to use. Of course it's nice to have a choice but clients have still gained deep insights from scribbles and stick figures using pencils, pens and whatever can be found on their desks!
More information on the process is on the website, contact if you have more questions or you would like to book a session, currently $90 for 1.5 hours. 
 
"I'd recommend it to people that are open to trying new things and exploring different ways to tackle a problem that they have ruminated on for long enough (or too long). It helps people to get past that "sticky" point and get beneath any unintentional mental blocks in the process." – Skype client
Mindfulness Art Therapy: Messages from the Body
One of my favourite art activities
that I run with groups and use in my own reflective art practice combines mindfulness with art therapy. It can be used as a way to tune into what we are feeling, or as a group activity to bond and share experiences and solutions amongst the team. 
The activity can be adapted to suit the needs of the group:
Demonstrate art therapy for professional development education
A non-stigmatising way to initiate conversations around mental health, stress and coping in the workplace
A refreshing team building exercise
Mindfulness and art therapy activities have been run with diverse groups including:
"Amazing experience, really cool and incredible. It was really an important thing to do to just stop and do this process. Eye opening" – Mindfulness art therapy participant, Spacecubed
"Good exercise that helps visualise how our body is feeling, what signals we receive, help identify the issues and find solutions to fix them. I felt very comfortable sharing my feelings with Lauren and other people in the room." – Mindfulness art therapy participant, Spacecubed
Check out the guided mindfulness meditation that I recorded to go with the activity. 
Creative Catalyst is available to run workshops with private or organisational groups, contact for more information.
Perth Creative Art Therapy Group
The meetup group continues for 2017, in February covering the topics:
Clearing money blocks
Motivation
Reframing
"The art therapy group today provided some insightful prompts that shone a light on my own assumptions and perceptions, as well as on the perceptions we often share through the contributions from other group members. The session was calming, thought-provoking and thoroughly enjoyable. Thank you!" – workshop participant
Upcoming Events
Topic suggestions are welcome.
After opening the Mount Lawley studio in October, it's exciting to now offer online services to reach the people of Perth and beyond. 
Speaking of the online world, you can also keep in touch with Creative Catalyst via Instagram, the Facebook page and closed Perth Creative Art Therapy Facebook Group.
Wherever you are, I hope your year is humming along brilliantly. 
Lauren Amos