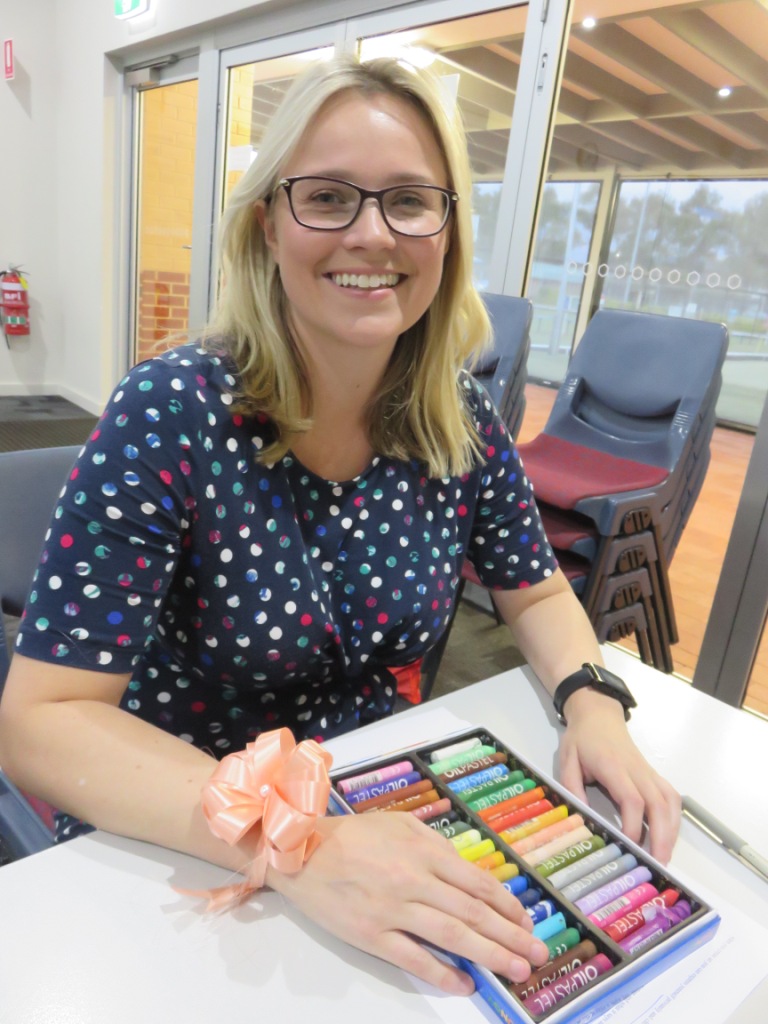 Hello, I'm Lauren Amos – welcome to the October Creative Catalyst newsletter. 
Creative Catalyst Art Therapy and Consulting offers art therapy to individuals and groups, and facilitates creative workshops for process improvement and cultural change within organisations.
In this newsletter you'll find information on the new office, Creative Catalyst events held in October and upcoming events open to the public.
Organised your end of year function yet?
November is looking busy but Creative Catalyst is open to partnering with organisations for their end of year functions.
If you would like to bring a creative, fun and engaging feature to your event, get in touch via contact@laurenamos.com to discuss your needs.
Creative Catalyst can develop and facilitate ice-breaker, team-building, wellness and self-awareness themed activities tailored to your group.
Mount Lawley Office Officially Opened
Creative Catalyst has settled in to the office at 175 Walcott St, Mount Lawley. The space has enough room for workshops with 12 people and will continue to be the home for Perth Creative Art Therapy Group, along with a few collaborative events to be announced.
Individual art therapy sessions are now available for 1 or 1.5 hours, which use a greater range of art materials kept in the permanent office. Longer sessions allow more time to create artworks and get deep into the process of finding insights and solutions. 
The travel art therapy service is still available on request. 
Creative Catalyst is accepting new clients for art therapy, sessions are available Monday to Thursday afternoons. After work (5pm) appointments can be made on Monday evenings. To find out whether art therapy is right for you and to make a new appointment, please schedule a call.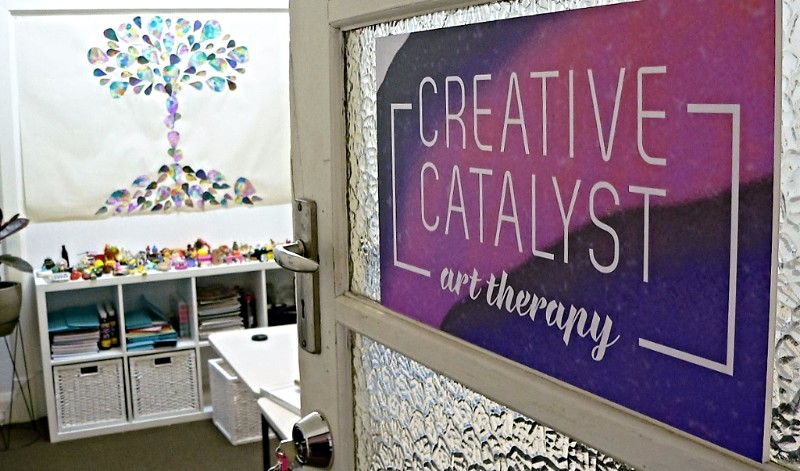 Inside the new Mount Lawley office, figurines and art materials waiting to play!
Mental Health Community Outreach with Willetton 777 Chemist
In October, Creative Catalyst partnered with 777 Chemist in Willetton to raise awareness during Mental Health Week. Did you know, Perth researcher Dr. Christina Davies completed a study showing that 2 hours per week of arts engagement is linked with improved mental well-being? Painting, drawing, colouring, singing or watching a performance, and going to a gallery all count. Creative outlets for managing stress and coping with emotions are free of side effects and often good fun!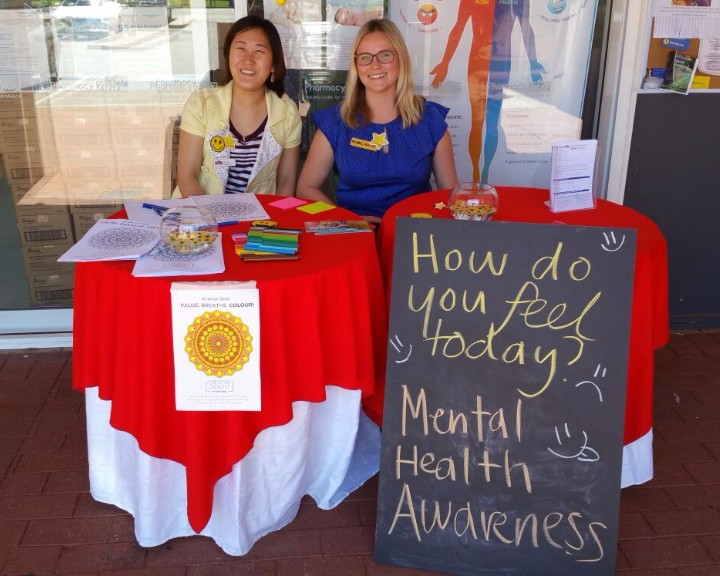 Mental Health Week, outside 777 Chemist Willetton with pharmacist Ai Lian Lee. We spent the day asking people how they were really feeling, chatting about how to manage mental health and handing out colouring-in sheets.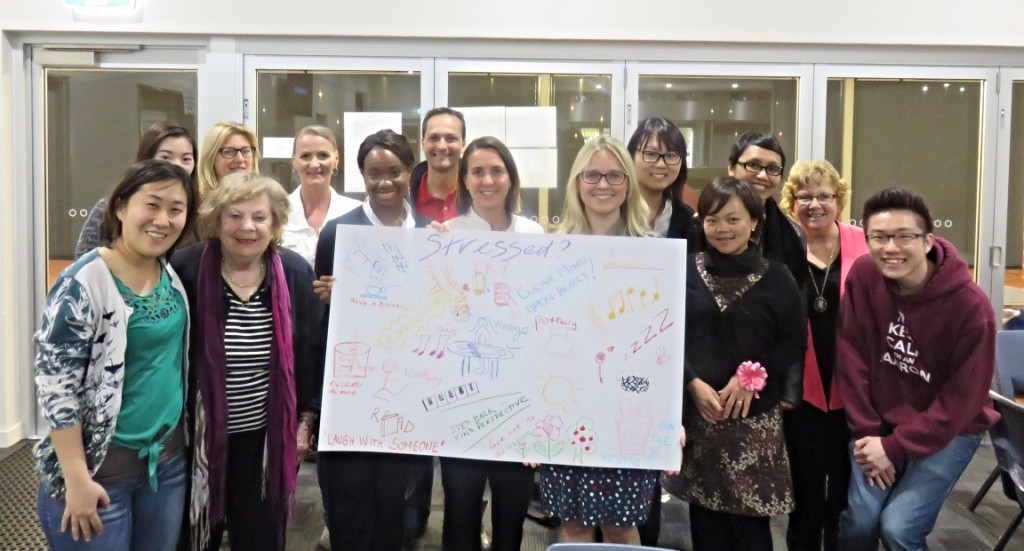 Community event at Willetton Bowling club with 777 Chemist, Willetton. Sharing tips on how to recognise signs of stress, tune in to emotions to find out what we really need, and engaging in stress reduction activities.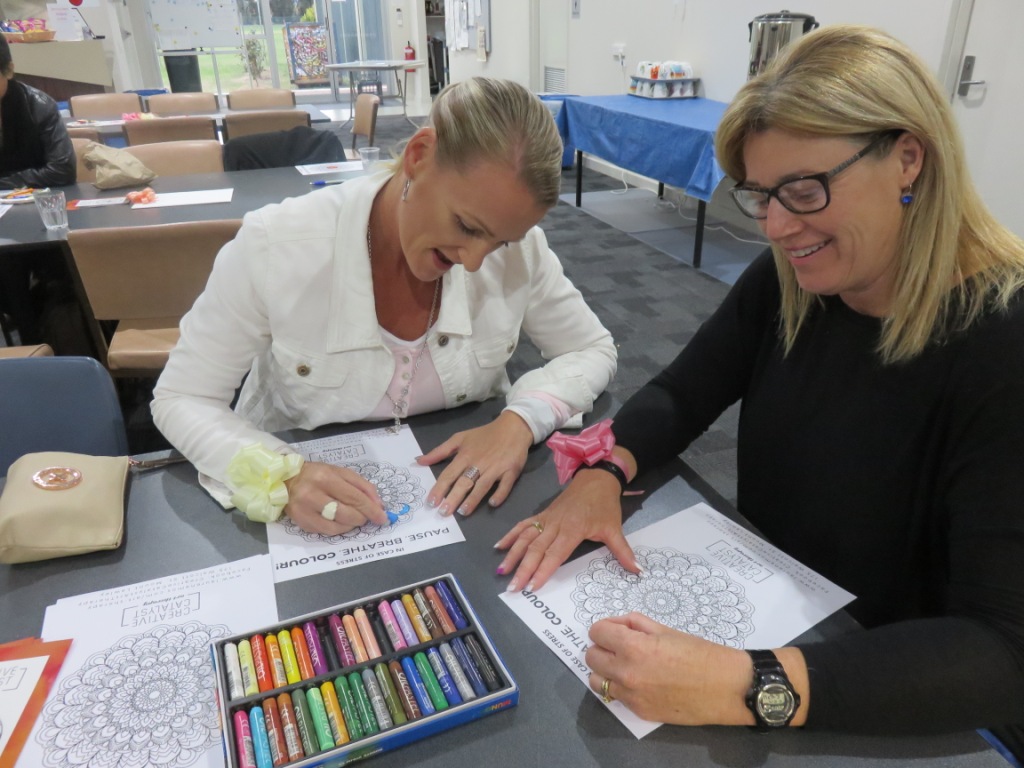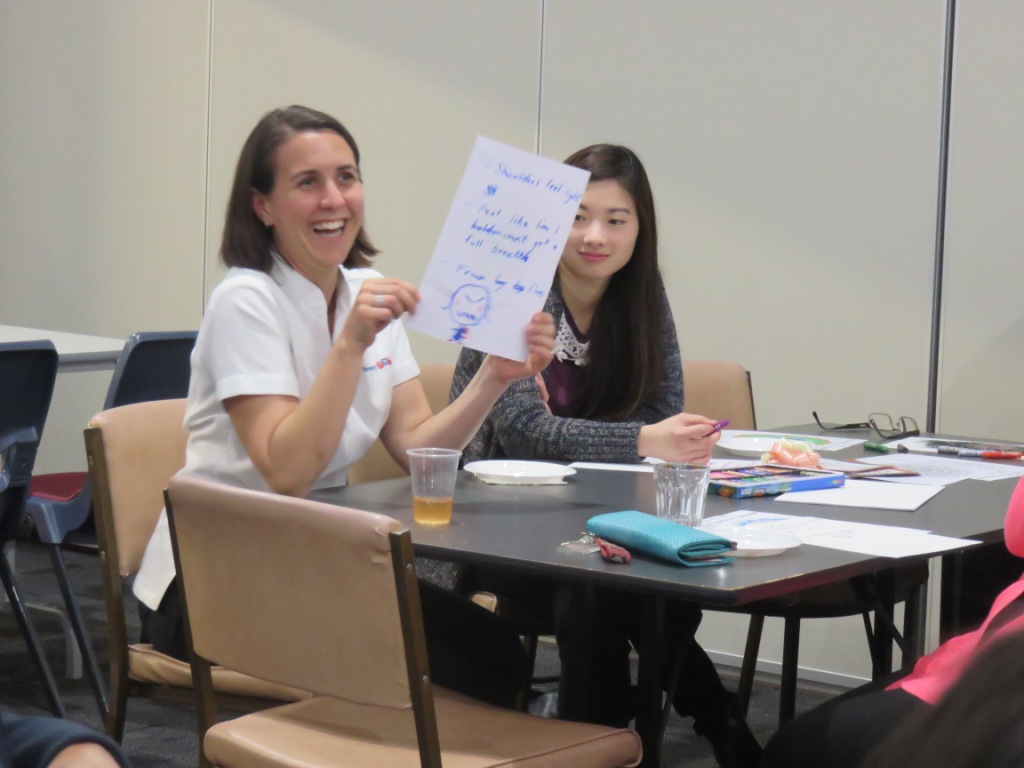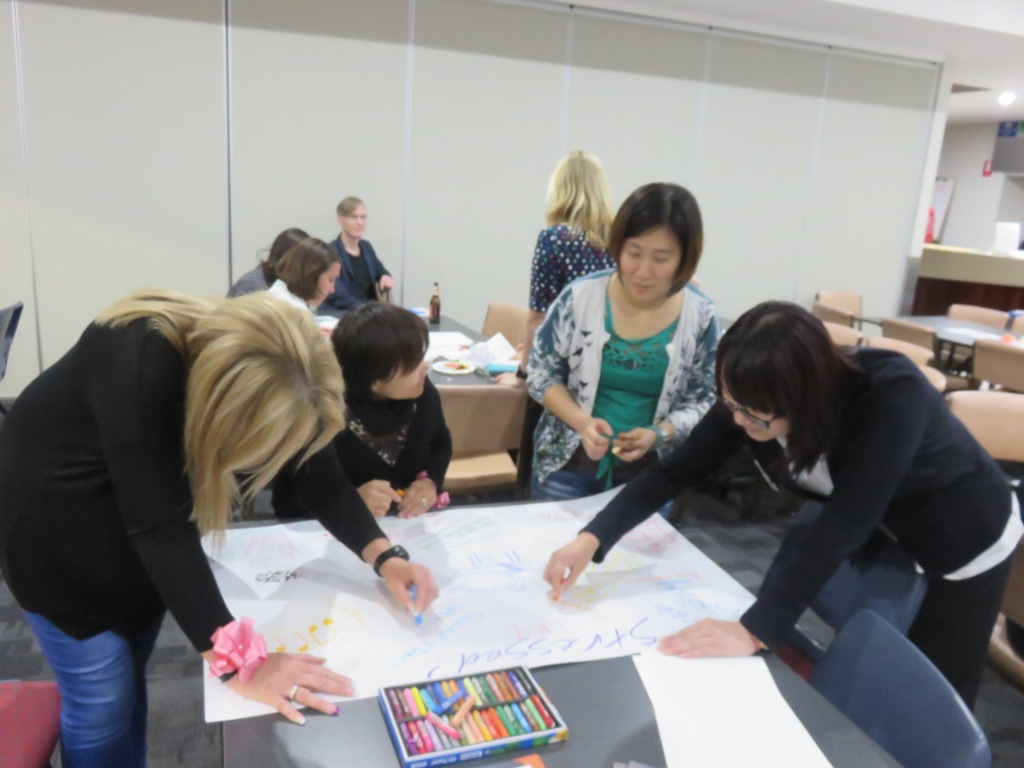 October Events

During October, the Perth Creative Art Therapy Group met for a number of rewarding and inspirational workshops, including:
October was an exciting month for Creative Catalyst, if you are yet to see the new office book in for an appointment or attend one of the November workshops. 
Have a wonderful November!
Lauren Amos