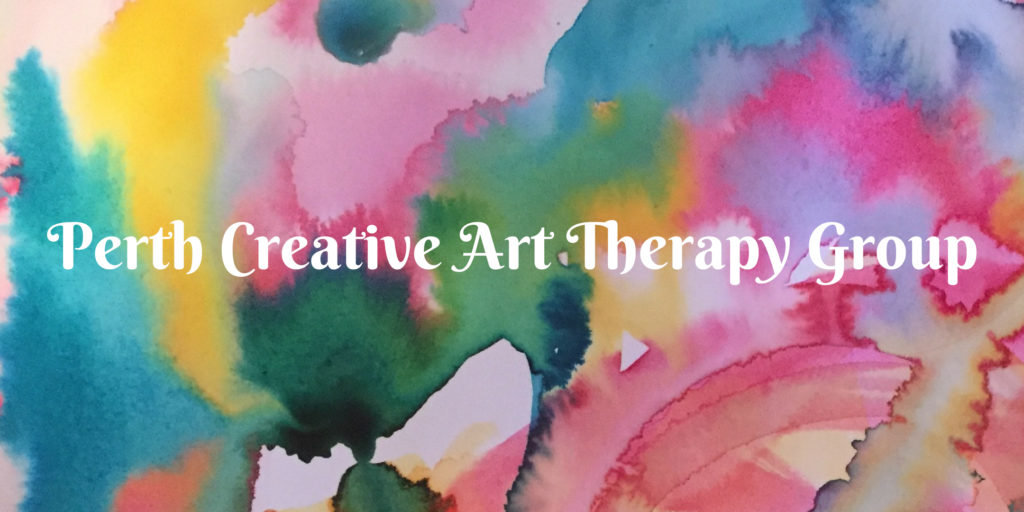 Since returning from holidays in July, I have organised a steady stream of art therapy workshops with the Perth Creative Art Therapy Group. 
I started the Perth Creative Art Therapy Group for people who didn't know much about art therapy and wanted a no-pressure, supportive setting to try it out. As I meet people in Perth and tell them about art therapy, many have wanted to know more and experience it for themselves. We know that we are creative and we're looking for the right place for self-expression, to take the time for self-reflection and to meet like-minded people going through similar experiences. 
The Perth Creative Art Therapy Group has been a joy so far, bringing in people who are genuinely open to trying art therapy and achieving great results, and establishing a supportive and fun atmosphere. Events will be continuing into October in a new permanent space, news to come. 
Perth Creative Art Therapy Group: August and September Workshops 
Mindfulness Art Therapy: Messages from the Body
28 August, Mount Lawley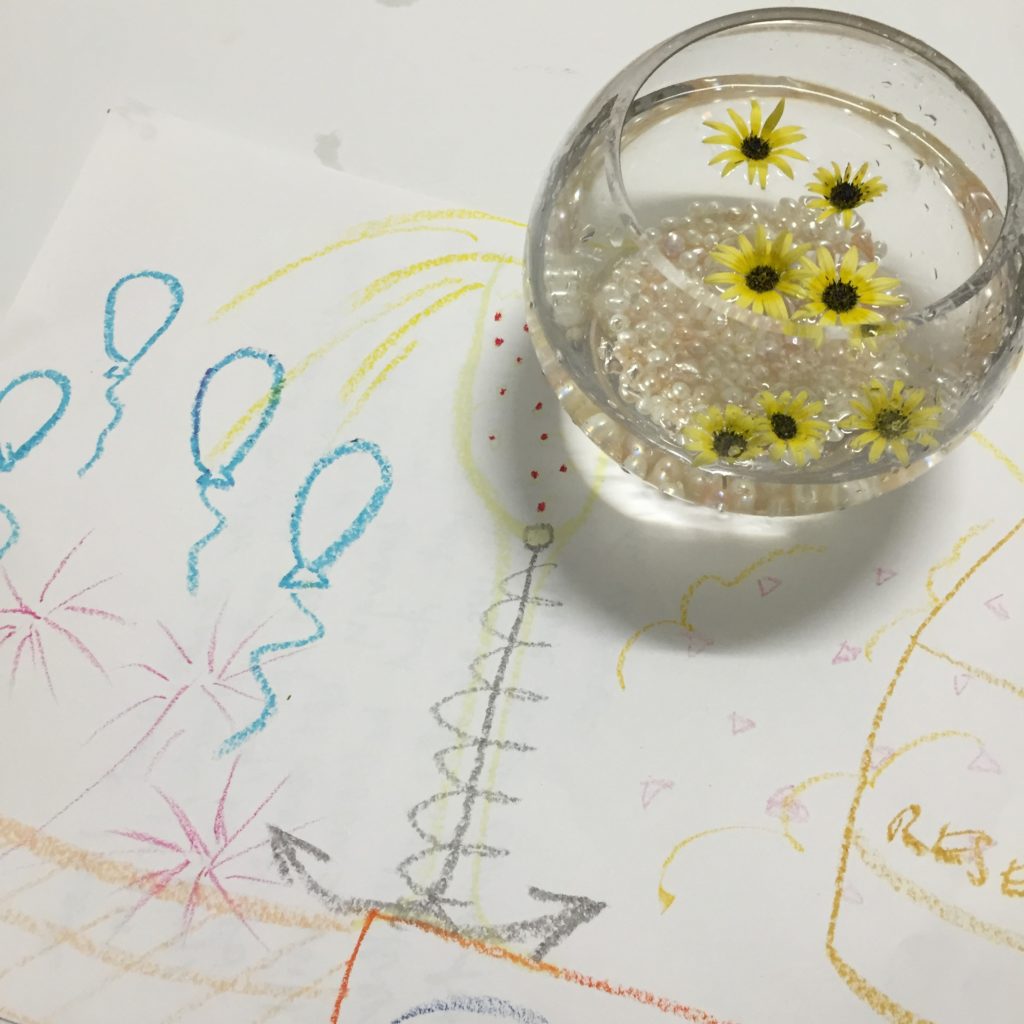 We started with a booked out first event, combining art therapy and mindfulness meditation. A guided mindfulness activity took us out of our heads and into our bodies, tuning into what we really needed in that moment. Turning the sensations into a drawing we were able to see ourselves, and make any changes necessary to change how we felt. 
Art Therapy: Appreciate & Celebrate
15 September, Mt Hawthorn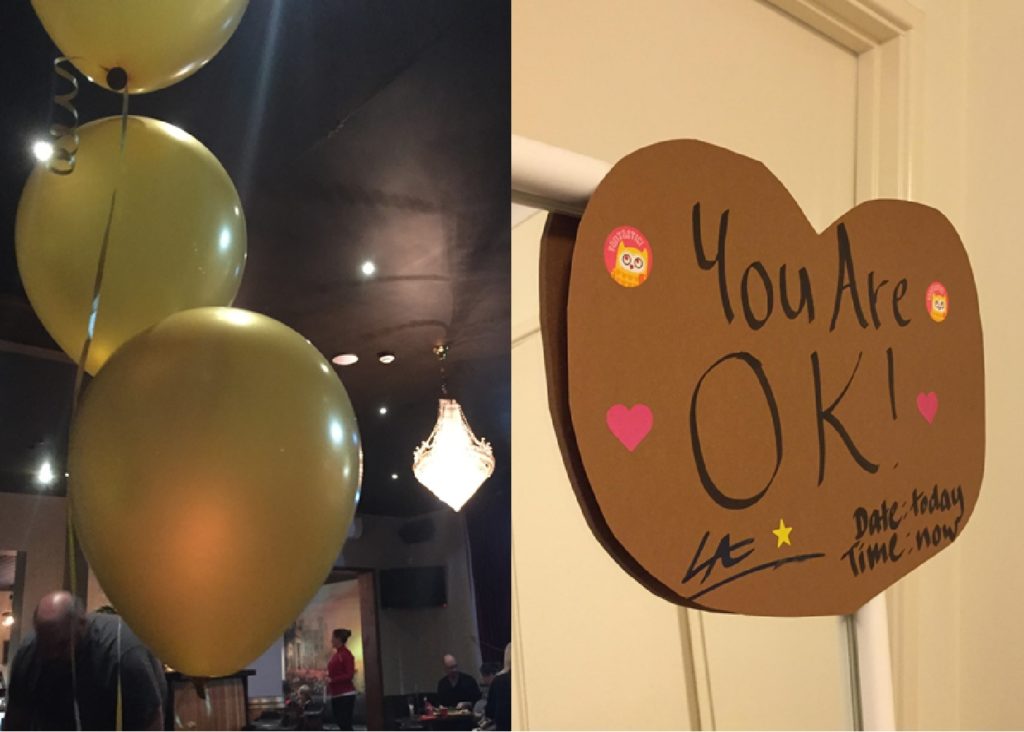 This was a fun event focused on healthy self-appreciation, instead of self-criticism and waiting for external validation. We started by exploring what self-appreciation meant to us, how do we show self-appreciation. Then we created
certificates of appreciation
 to celebrate who we are, and honoured each other in the group in an awards ceremony. 
Art Therapy: Transformations – Thriving Through Change
25 September, Inglewood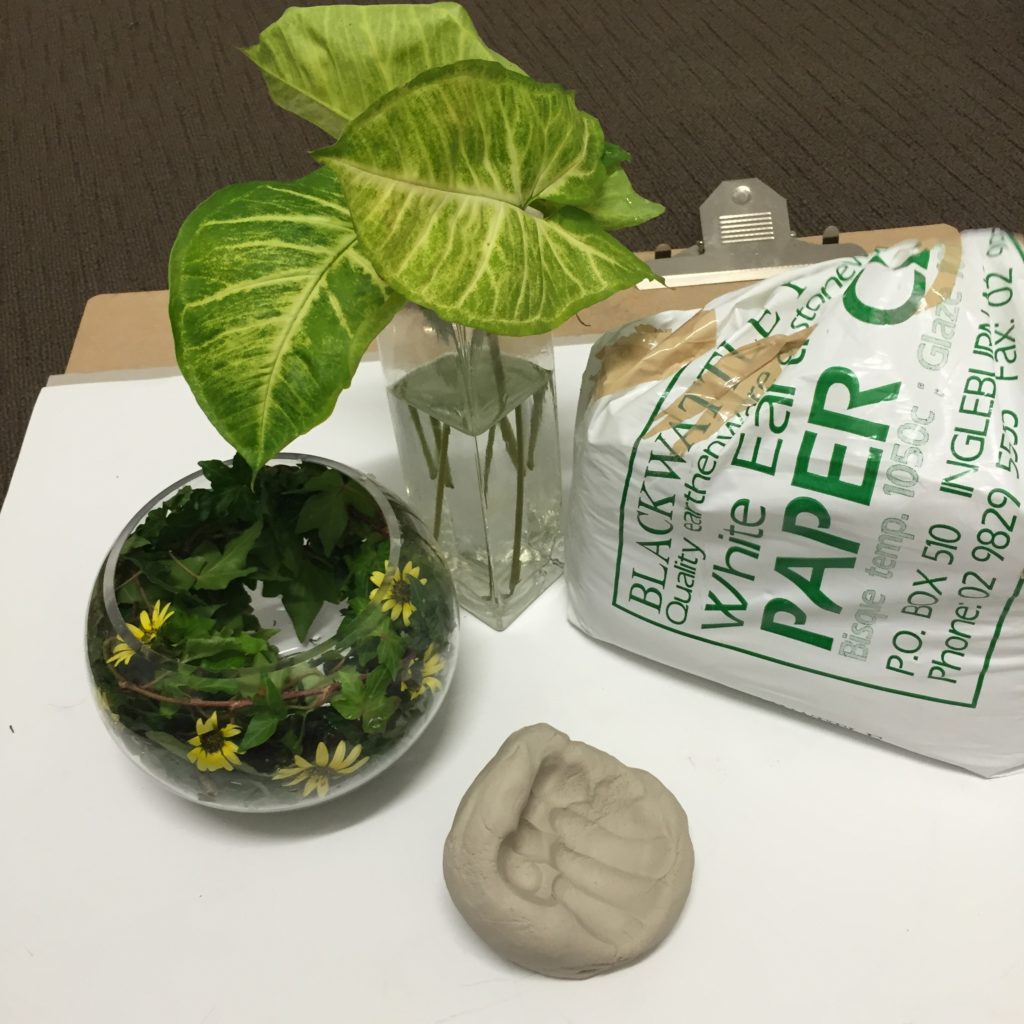 Change is a constant in life, in this activity we got perspective and grounded ourselves in the process of change by shaping clay from the past to present, and then future. To discover more about what the future holds we drew postcard pictures, with a message back to our current selves telling us what we need to know in this moment.