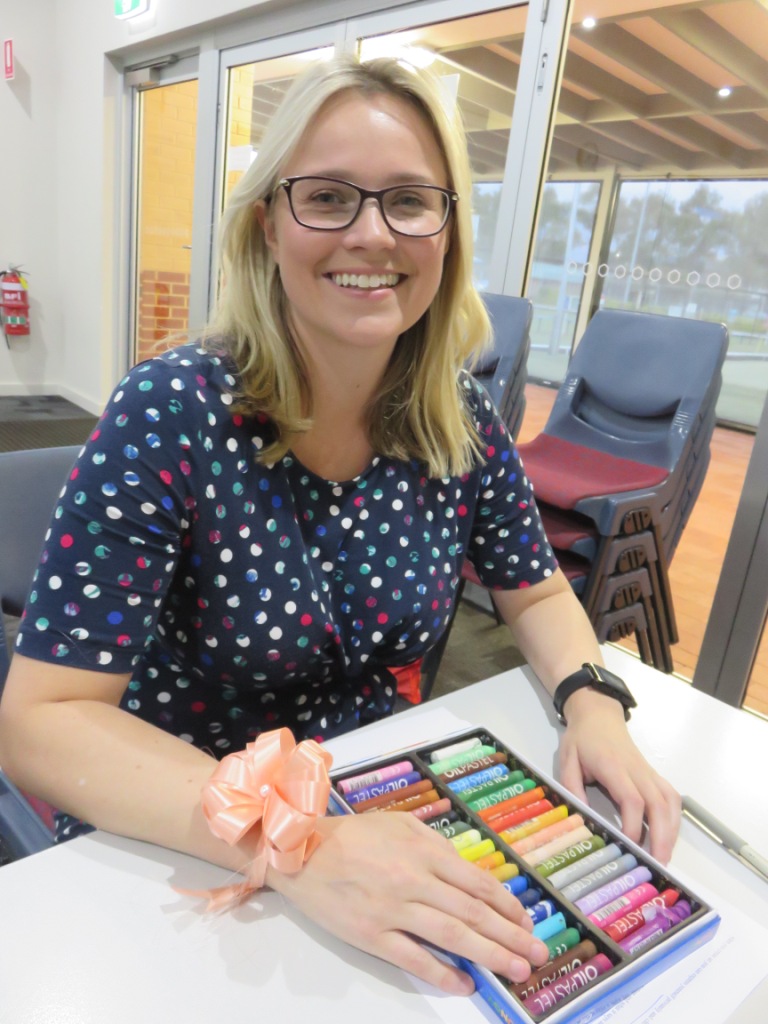 Hello, I'm Lauren Amos – welcome to the October Creative Catalyst newsletter. 
Creative Catalyst Art Therapy and Consulting offers art therapy to individuals and groups, and facilitates creative workshops for process improvement and cultural change within organisations.
In this newsletter you'll find information on public workshops and upcoming programs.
Perth Creative Art Therapy Group
Now reaching over 500 members on Meetup.com, the Perth Creative Art Therapy Group was created so that anyone curious about art therapy could come along to a group session and give it a go.
"I came in not knowing what to expect and really enjoyed it. Also was surprised at how much I got out of it, very insightful." – workshop participant
Since August we've tackled personal development issues such as dealing with the inner critic, the wisdom of your inner mentor, mindfulness, exploring life direction, setting boundaries, coping with change, and self-appreciation. The Sunday afternoon workshops will continue in 2017, and a new Monday night group has started focussing on coping with emotions.
Coping with Emotions: Monday Night Group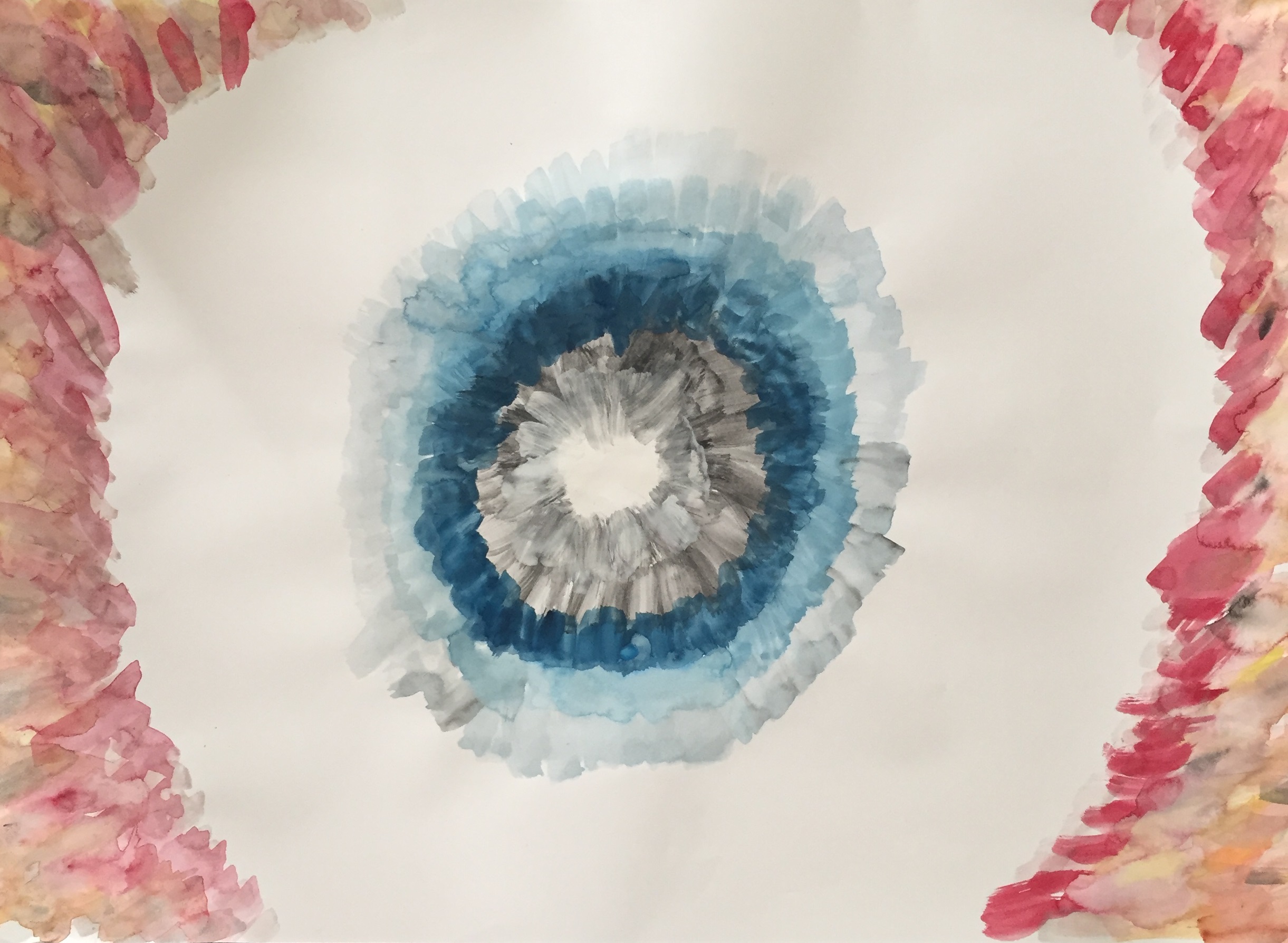 Between stimulus and response there is a space. In that space is our power to choose our response. In our response lies our growth and our freedom.
– Viktor E. Frankl
The Monday night group uses expressive art as an outlet for emotions, to develop self-awareness and generate creative strategies to cope.
Instead of being overwhelmed by emotions, we can start to see them as useful signals guiding us to meet our needs. By reflecting on the art, we can identify and process emotions, and learn to understand others. Emotional intelligence is an asset in the workplace and an important life skill. 
"I felt comfortable with the group … It's helping" – workshop participant
Career Directions Package
Are you sure you are in the right job? Do you wake up excited to begin a day of work, knowing that you're sharing your gifts with the world in line with your values?
If you're feeling lost in your career you're not alone. Only a quarter of us are engaged at work and Australians are expected to have 5 separate careers in their lifetimes, leaving us wondering whether to stay or go, and if we go, where and how?
The Career Directions package will be launched early in 2017, a series of one-on-one creative coaching sessions tailored to your goals. Instead of filling out a computer questionnaire that puts you in a box, this package will tap in to your passions, values, and dreams to create your own career path.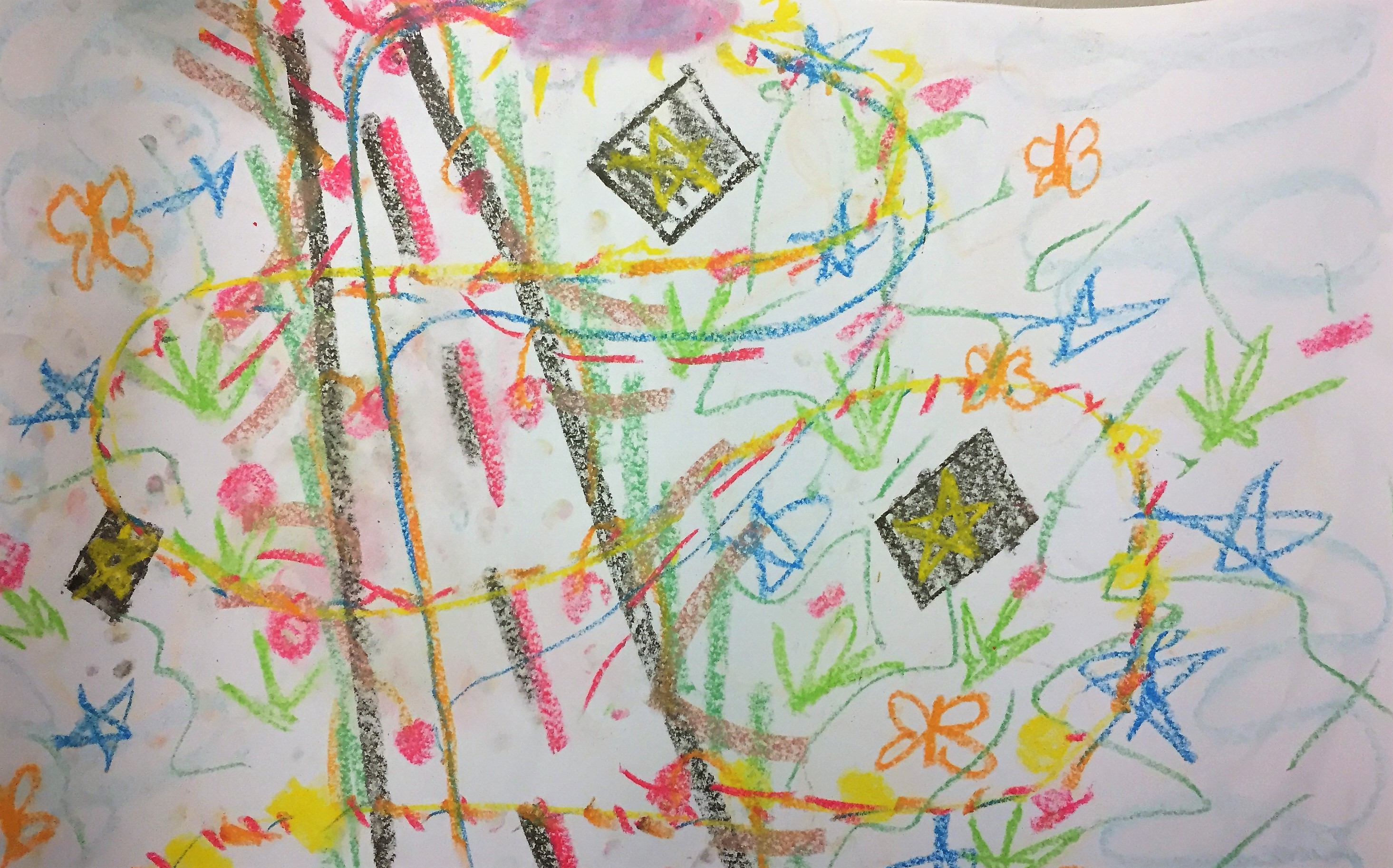 Could your career path use some clarity?
Mental Health Perth Collaboration
Creative Catalyst has partnered with Mental Health Perth to offer a series of combined workshops covering creative, mindful and healthy strategies to manage your inner health.
Christine Blickensdorf, director of Mental Health Perth, works with the community to provide in-person support and connection with others living with mental illness. An Art Therapy & Mindfulness workshop was held in November, with more events to be announced in the new year.
November Events
Perth Creative Art Therapy Group:
Sundays: Inner Mentor, Inner critic
Mondays: Coping with Emotions
Mental Health Perth collaboration:
Art Therapy & Mindfulness
Upcoming Events
Only a few events are held in busy December before Creative Catalyst closes over the new year. The public workshops will be back in January,
suggestions for topics
are welcome.
Perth Creative Art Therapy Group meets for December will be on:
November has been busy with many public workshops and developing programs which I am looking forward to telling you more about when they launch soon.
Have a wonderful December and see you in the new year.
Lauren Amos