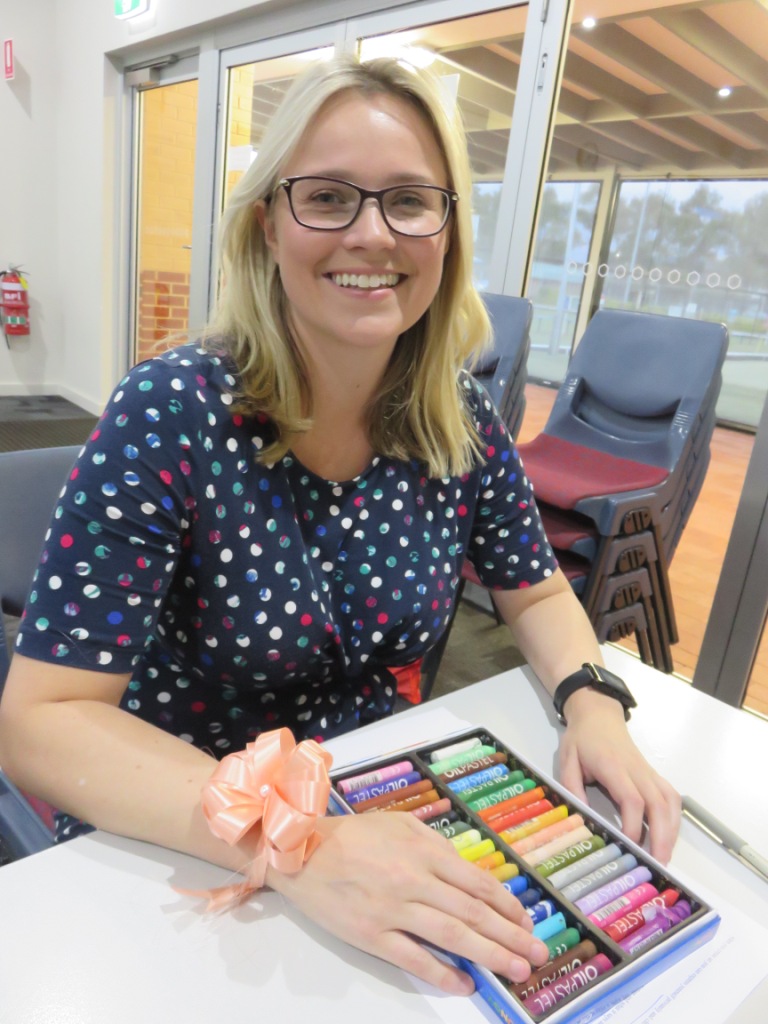 Hello, I'm Lauren Amos – welcome to the January Creative Catalyst newsletter. 
Creative Catalyst Art Therapy and Consulting offers art therapy to individuals and groups, and facilitates creative workshops for process improvement and cultural change within organisations.
In this newsletter you'll find information on public workshops and online art therapy.
Art Therapy for Pain: Applecross Physio Visit
Art therapy is used to cope with emotional pain, but what about physical pain?
This was a question asked by Eddie Tikoft at LifeCare Applecross Physiotherapy. It turns out there is a growing body of research into the use of art therapy for chronic pain. As an outlet or distraction from the pain experience, to cope with the psychological impacts of a chronic condition as well as developing self-awareness around pain triggers to improve self-management.
In January I visited the team of physiotherapists, Pilates instructors and massage therapists to demonstrate art therapy, taking over the consulting area with paper laid out over massage tables as we all drew pictures with oil pastels. The art was used to represent how we were feeling, physically and emotionally, and it was insightful to see the shared experiences among the team (it seems this type of work can be hard on your feet all day!). 
The team came away with a greater appreciation of how art therapy worked, I learned a lot about how pain was managed from the physical side and we discuss how a combined approach can help the whole person. 
Creative Catalyst is open to educating other organisations on how creative approaches can complement their treatments. 
Online Art Therapy via Skype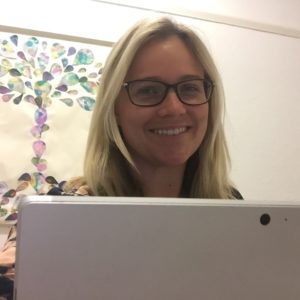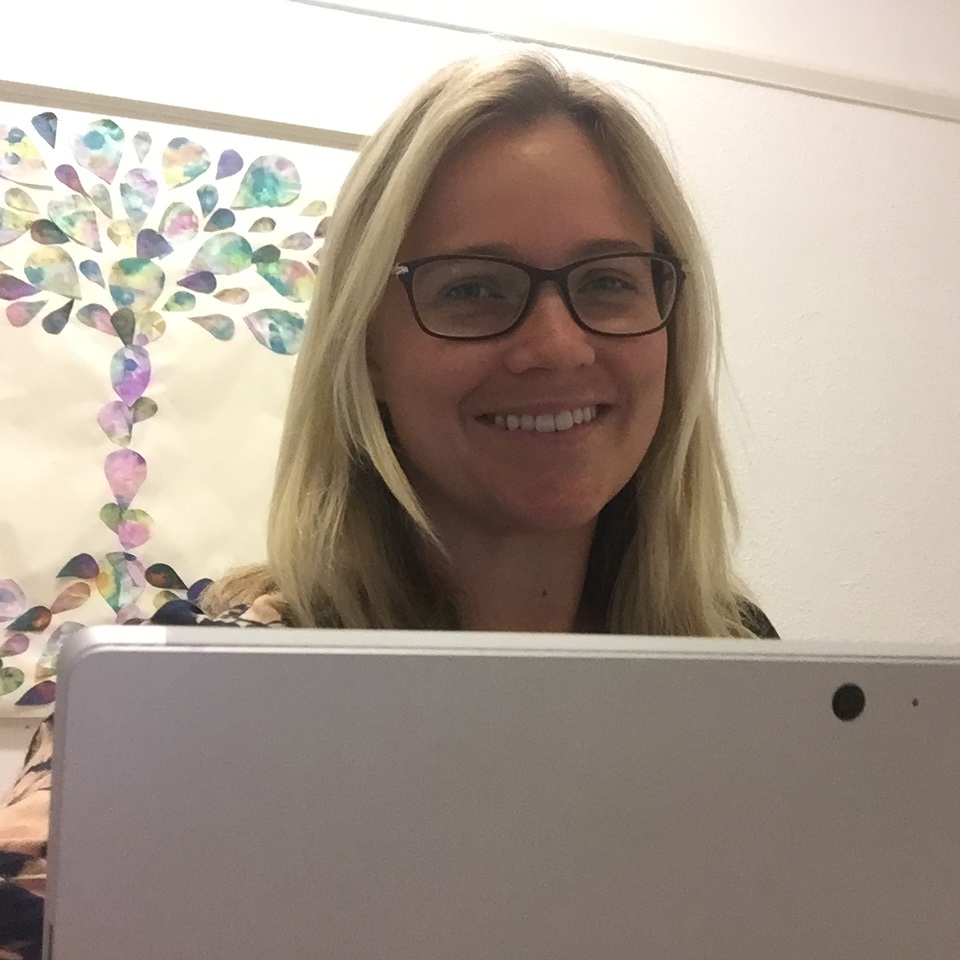 One thing I love about opening the Mount Lawley studio is the array of art materials that I can keep for us to play with. But I realise not everyone can make it down for a session in person, maybe you live far away, you're on a mine site or you are not able to travel.
When I first heard about art therapy over the internet I was sceptical. Wouldn't it be a little awkward? How does the art making work? Would it be as effective?
But I had a go as a client as part of my training and found the experience just as powerful as being in the room. I felt connected to the therapist even through the video and I was comfortable working through sensitive topics. 
Through January I had many Skype (video chat) based sessions with clients all around Australia and overseas to make sure that the process (and internet connections) worked for everyone. After taking aboard some useful feedback to improve the process (timezones are now handled easily by the booking system) I will be launching online art therapy in February. 
Signup to hear more about online art therapy when it launches. 
"I really enjoyed the whole process. Having had therapy in the past, I was surprised at how quickly drawing was able to open up some pretty deep patterns in my life. It feels like a fast track way of uncovering layers." – Skype client
Perth Creative Art Therapy Group
The meetup group is back for 2017 after a few weeks break. January saw an influx of new members interested in starting the new year with creativity.
"First time in a very long time that I have painted. I enjoyed it very much – dealing with emotions from past/present can be difficult and it has definitely helped me with dealing with some personal issues. Thanks." – workshop participant
January Events

Perth Creative Art Therapy Group:
Sundays: Letting go, New year new vision
Mondays: Coping with Emotions
After returning refreshed from holidays, it's been exciting to pick up momentum again in January and to start planning for the next 12 months. 
I hope your year is off to a wonderful start, 
Lauren Amos