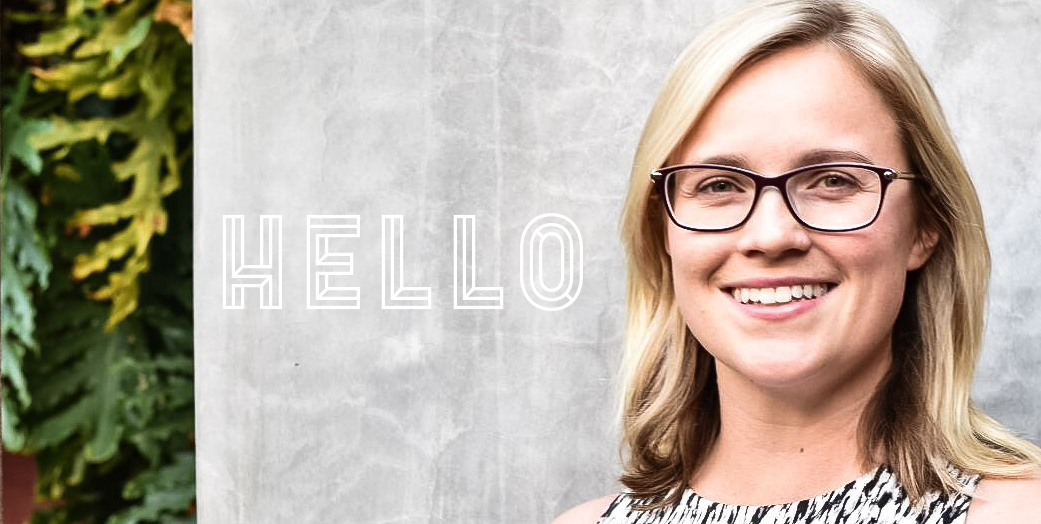 I'm Lauren.
I'm a curious learner of all-the-things who critically analyses the world to find opportunities for creative growth. I am passionate about bringing together new ideas, disparate perspectives and applying them to help people and organisations reach their goals.
You can find me online studying and discussing innovative subjects, floating behind the breakers at the beach or exclaiming over the latest artful food I have discovered in my travels.
If thought-provoking conversation inspires you too, or you want to find out how I can help you reach your personal or organisational goals, do get in touch.
Graduate Diploma Psychology
Advanced Diploma Transpersonal Art Therapy, GradACATA
Bachelor Chemical Engineering (Honours Class I)
Certificate IV Training and Assessment
2000
As a nerdy 15 year old in Sydney I did work experience at a nuclear reactor facility, trying to 'understand the nature of existence'. I was creative too but felt discouraged from studying art because it was about following the rules, not expression. 
2003
I stuck with studying science, choosing a serious Chemical Engineering degree but I found a way to play with art on the side, such as leading a craft session with my classmates to make outrageous Melbourne Cup hats. 
2007
My first job after leaving home was in the mines in North Queensland – a bit of a culture shock! The chemical plants were technically interesting but I began to notice that systems and culture were just as important in the push to make more tonnes. 
2010
Visiting Perth on holiday, I decided to stay for the beaches and work opportunities. Also trading East coast sunrise alarms clocks for West coast sunset cocktails. 
2013
A flash of inspiration to 'help people express, understand and heal themselves through art' leads to studying Art Therapy and Psychology while working full time. I dreamt of leaving my job and prepared to make the career transition. 
2015
In late 2015 I finished my work as a Chemical Engineer and now run Creative Catalyst Art Therapy and Consulting, integrating my love of science, art and psychology to help spark positive change in people and organisations.